Details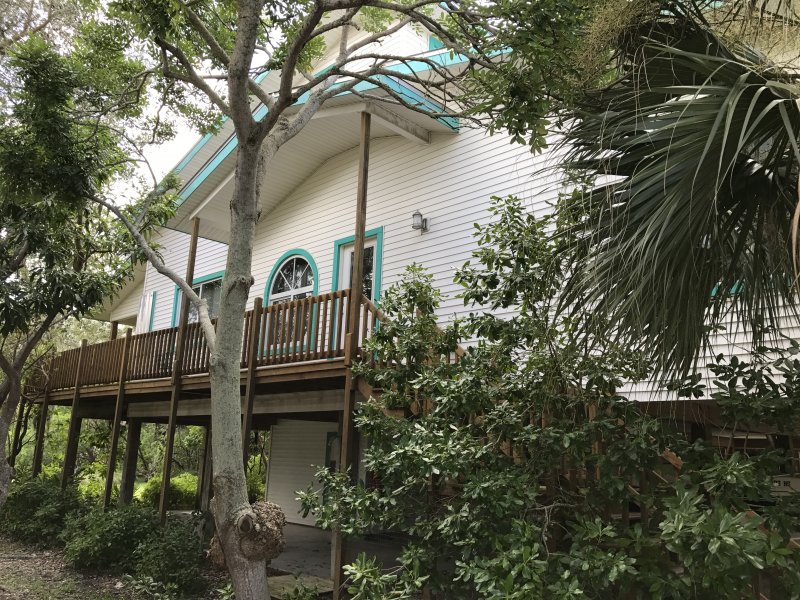 $Multi-Month Discount!
Monthly Rent
$3000.00 - $4500.00
Fort Myers Beach has become the destination for seasonal visitors seeking affordable respite from harsh northern winters. Located in southwest Florida, the Nature Coast, FMB offers white sand beaches in a tropical setting. The Northeast and the Midwest are stunning in the...
Monthly Rent
$1200.00 - $3900.00
A cozy two bedroom condo located mid island in a quiet residential neighborhood. Seven miles of white sandy beach awaits you only a 3-4 minute walk from the condo. Newly remodeled kitchen is fully equipped for you to prepare all your meals including a coffee maker, k-cup...
---
Similar Properties
---